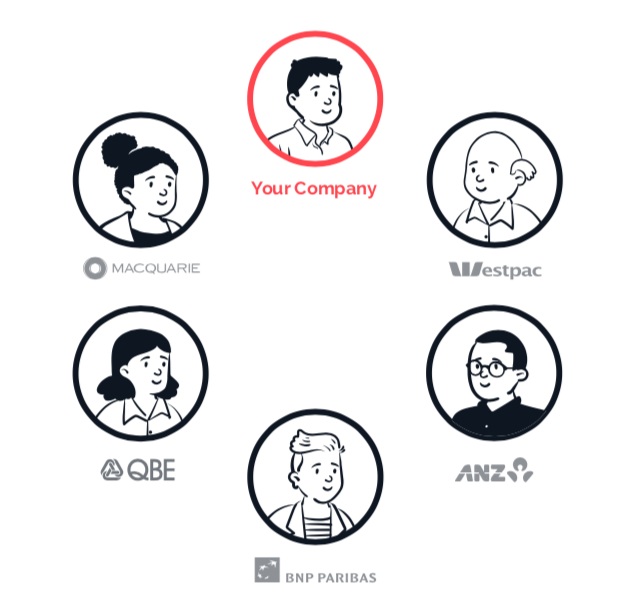 ACCESS offer exclusive Virtual Roundtable opportunities for your brand to reach C-level decision-makers in any major City in ANZ & APAC at the same time.
In the modern work from anywhere culture our Virtual Roundtables are the perfect solution to target time-poor, hard to reach senior decision-makers. We have found that our network of delegates is very responsive to logging in and attending these Virtual Roundtables due to the accessibility and smooth service.
The Virtual Roundtables we run are fully exclusive to your company and content meaning that all attendees are focused on your 60-minute session and are interested in your peer-led content. This leads to building a fast sales pipeline with senior delegates within your target accounts.
We typically have been running these Virtual Roundtables with 6 to 8 delegates for a 60-minute session. However; we can tailor to your needs.
Our partners benefit from a range of opportunities.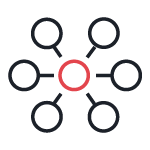 C-Level Attendees
ACCESS to engaged C-level decision makers interested in your content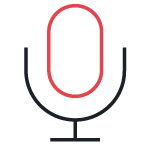 Promoted Content
Promotion of your content and brand to your choice of accounts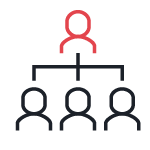 Build Relationships
Build relationships with 6 to 8 decision makers over 60 minutes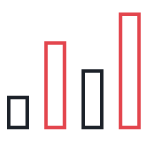 Rapid ROI
Rapidly increase your sales pipeline and ROI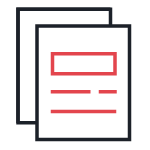 Actionable Insight
Post event feedback, data and actionable insight for your team
Pre-Qualified Delegates
Accelerated sales cycles with pre-qualified decision makers